Connect with RealSparky0320
0:03 My first video
11 months ago
10 views





0:03 My first video
11 months ago
8 views





2:08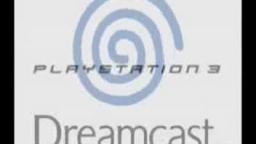 U.N Owen was Technology
3 weeks ago
38 views





0:18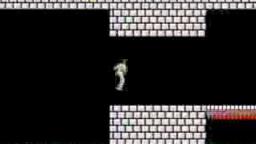 michael jackson in mario bross
2 years ago
632 views





RealSparky0320
(4 weeks ago)
I officially loving VidLii, because there's no BS ads, censoring video, etc.
RealSparky0320
(1 month ago)
YouTube's getting outta hands. I might be uploading on Vidlii soon...if Vidlii have an iOS version that is.
RealSparky0320
(2 months ago)
At least it's better than YouTube comment sections.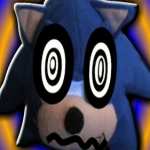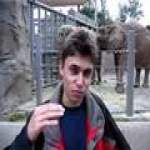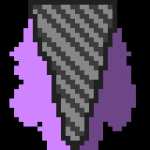 Please
log in
to post a comment!