Sonulianic Joined: Mar 08, 2021 Last Sign In: 8 months ago Subscribers: 28 Video Views: 1,864 Channel Views: 340
Age: 21
A random dumb ass autistic man who makes swell speakonia videos and other videos for the fun of it.

Real Name: Julian
Race: Hispanic
Nationality: Puerto Rican
Birthday: July 22, 2002
Hobby: Video Gaming, Social Media, Video Making, video editing, watching movies sometimes, electronic games, animation, homebrewing.
Country: United States
Interests: Video games, anime, video making and editing
Music: Vaporwave, video game music, and anime music.
Books: Manga, books.
https://twitter.com/SonulianicEx
3:07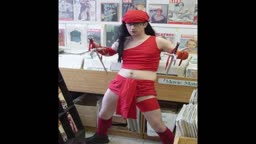 Drew Pickles Teaches Tammy Newborn a lesson
6 years ago
287 views





3:15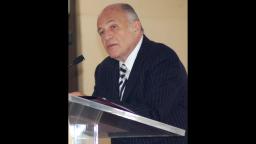 The Owner of UMG Gets Pwned by Drew Pickles
3 years ago
113 views