Sonulianic Joined: Mar 08, 2021 Last Sign In: 11 hours ago Subscribers: 4 Video Views: 73 Channel Views: 59
Age: 19
A random dumb ass autistic man who makes swell speakonia videos and other videos for the fun of it.

Real Name: Julian
Race: Hispanic
Nationality: Puerto Rican
Birthday: July 22, 2002
Hobby: Video Gaming, Social Media, Video Making, video editing, watching movies sometimes, electronic games, animation, homebrewing.
Interests: Video games, anime, video making and editing
Music: Vaporwave, video game music, and anime music.
Books: Manga, books.
https://twitter.com/SonulianicEx
3:07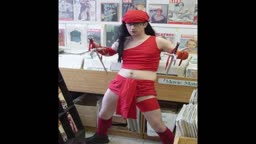 Drew Pickles Teaches Tammy Newborn a lesson
3 years ago
210 views





3:15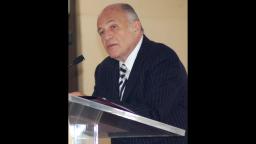 The Owner of UMG Gets Pwned by Drew Pickles
1 year ago
30 views





Recent Activity
Sonulianic commented on a video

(1 week ago)




Sonulianic commented on a video

(1 month ago)




NintenNews: Loveroms Shut Down by N...

@JumpStarRecords Listen up dumb ass, nintendo hasn't learned the rules of the internet at all. All they do is take down rom sites and fan games for st...

Sonulianic commented on a video

(2 months ago)




Dead Phelps

Bag, that video is swell up the bum bum! I've would like to have gay poopy buttsex orgies with the barney bunch like hahahahahahahahahahahahahahaha so...

Sonulianic became friends with Rin

(2 months ago)

Sonulianic favorited a video

(3 months ago)



Please
log in
to post a comment!