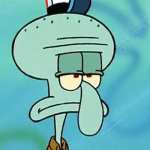 Squidward
(1 year ago)
U mean character spongebob? Well i hate too. Because he annoying.
Also i want relaxing in my house but spongebob and patrick annoying me.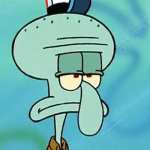 Squidward
(1 year ago)
Sorry for saying that spodermen but its ok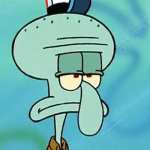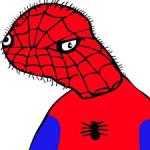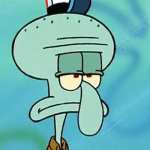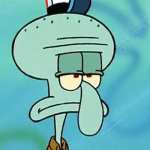 modernmadeit
(1 year ago)
put your sweet tentacles inside me, daddy! ;)
Please
log in
to post a comment!