FREE ENTERTAINMENT DOMAIN
Suzanne Joined: May 06, 2019 Last Sign In: 3 months ago Subscribers: 2 Video Views: 10 Channel Views: 50
Age: 25
entertainment should stay free.

and by the way, my username is a nod to singer/songwriter Suzanne Vega, who was famous for her songs Luka and Tom's Diner. Suzanne Vega is regarded as mother of the MP3, and that MP3 files were an integral part of free music on the Internet.
7:13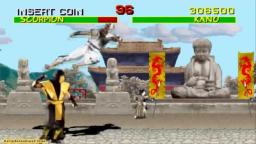 Kano gets ready for some Mortal Kombat 1 gameplay!
5 months ago
10 views





0:35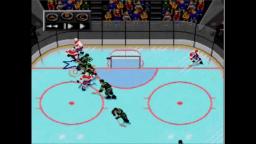 NHLPA '93 - Puck Flips In - Sega Genesis Gameplay
5 months ago
12 views





3:13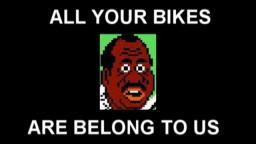 All Your Bikes Are Belong to Us
5 months ago
26 views





4:32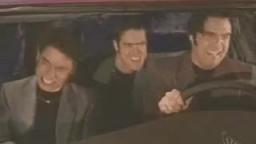 Haddaway - What is love
1 year ago
72 views





Please
log in
to post a comment!