TheFlagandAnthemGuy Channel
TheFlagandAnthemGuy Joined: Jun 28, 2018 Last Sign In: 1 week ago Subscribers: 42 Video Views: 8,297 Channel Views: 397
I simply collect flags, national anthems and military music.
Occupation: Student
Music: Vangelis, Hirasawa Susumu
Books: The demon haunted world
Connect with TheFlagandAnthemGuy
Channel Comments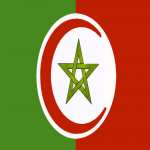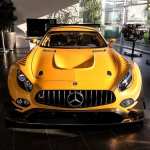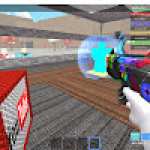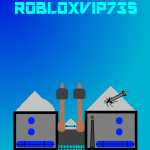 ROBLOXVIP735
(1 year ago)
You're a niche I don't think anybody expected to be filled, but here you are I enjoy your content.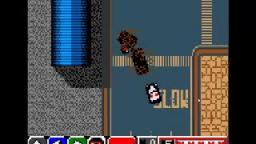 NoMax
(2 years ago)
henlo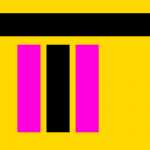 Please
log in
to post a comment!
Deleted Video
24 years ago
0 views





1:06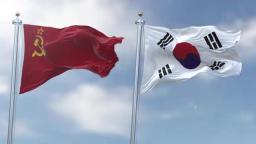 Flags- & anthem- of the Provisional People's Committee for North Korea (1946–1948)
2 years ago
88 views