Hello, I Am TheSystemGuy99.
I do Comedy, Tech Stuff and More!

If You're expecting Better Content Contact me at
IM NO LONGER TELLING YOU.
Connect with TheSystemGuy99
24:07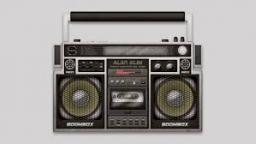 My Entire Music Cassette Tape Collection In 2019 (HD)
4 months ago
28 views





1:29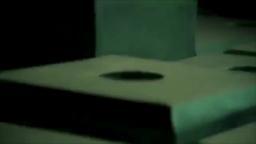 YTP: Chernobyl's Severe Alarm Problem
8 months ago
19 views





9:54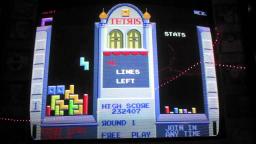 My 600 Subscribers Special : Tetris Mini Arcade Machine (Basic Fun) Unboxing & Review
9 months ago
168 views





TheSystemGuy99
(3 days ago)
Channel Seems to have 0 uploads.
LET'S FIX THAT
TheSystemGuy99
(9 months ago)
If 64 Then Start BK-DOS 5

Starting BK-DOS 5 for X64 Systems.
TheVideoGamer64
(9 months ago)
Wow you have a very awesome channel. Welcome to VidLii. How are you?
Please
log in
to post a comment!