Connect with TheSystemGuy99
24:07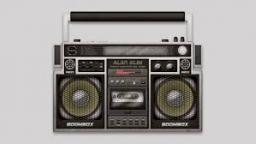 My Entire Music Cassette Tape Collection In 2019 (HD)
10 months ago
32 views





1:29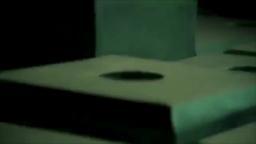 YTP: Chernobyl's Severe Alarm Problem
1 year ago
22 views





9:54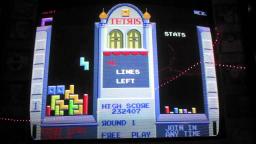 My 600 Subscribers Special : Tetris Mini Arcade Machine (Basic Fun) Unboxing & Review
1 year ago
181 views





TheSystemGuy99
(4 months ago)
https://www.vidlii.com/watch?v=L30geAvvEQF


THE END IS NEAR.
TheSystemGuy99
(4 months ago)
I' Back. Almost ONE whole year was when i was gone. Im back for more.
if i decide the the channel will be sold off for free or for abandonment or re-ownership deals. My friend will be the first to get the deals for bad news

Good News: The Channel will be up

Possible Bad news: I'm Planning to ditch/Abandon the channel. Due to video production problems. the channel might shut its doors. everyone can still see videos but the channel will never upload unless a new owner is found. good day everyone
TheSystemGuy99
(6 months ago)
Channel Seems to have 0 uploads.
LET'S FIX THAT
TheSystemGuy99
(1 year ago)
If 64 Then Start BK-DOS 5

Starting BK-DOS 5 for X64 Systems.
Please
log in
to post a comment!