Connect with TheSystemGuy99
1:29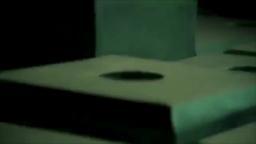 YTP: Chernobyl's Severe Alarm Problem
3 months ago
13 views
9:54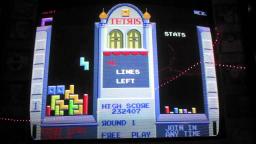 My 600 Subscribers Special : Tetris Mini Arcade Machine (Basic Fun) Unboxing & Review
4 months ago
156 views
TheSystemGuy99
(3 months ago)
If 64 Then Start BK-DOS 5

Starting BK-DOS 5 for X64 Systems.
RandomGuy
(3 months ago)
he asked how you are, not how old you are
TheVideoGamer64
(3 months ago)
Wow you have a very awesome channel. Welcome to VidLii. How are you?
Please
log in
to post a comment!