sks2002 Joined: Aug 23, 2017 Last Sign In: 10 hours ago Subscribers: 206 Video Views: 12,079 Channel Views: 2,915
Age: 19
Contact Email:
[email protected]
A Moderator for VidLii, BitView and Tracle.
I am a musical musician living in the UK making people blast out heavy baselines since 2014. One tune started it out which is called I can hear you which the track was made on a PsVita. I had an era which I used the RD4 app on Android which the result ended with Raversland. and now i'm using GarageBand iPadOS and Ableton Live 10 Suite.
Occupation: Music
Interests: Making Music, Logos, YouTube, Making Videos, Gaming
Movies: Hot Fuzz, Kevin and Perry go large, Shaun of the Dead, Jackass Trilogy
Music: The Prodigy, Scooter, Aphex Twin, Altern8, Pendulum, death grips, Synthesized Lasagna and bonkers.
Books: PS2 Manuals, Sega Mega Drive Cheat book, The Prodigy Electronic Punks
Bloxed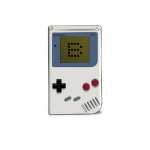 Videos: 92
Video Views: 2,829
Subscribers: 92
Allanbuzzy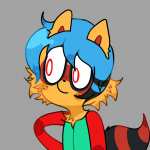 Videos: 41
Video Views: 11,333
Subscribers: 239
Whupps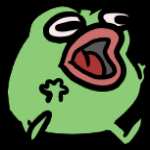 Videos: 4
Video Views: 127
Subscribers: 10
AM
Videos: 49
Video Views: 66,862
Subscribers: 1,441
Bubusquid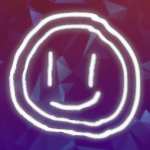 Videos: 14
Video Views: 1,008
Subscribers: 38
Homicide
Videos: 3
Video Views: 13,639
Subscribers: 308
formidable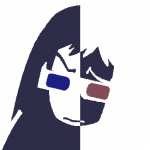 Videos: 21
Video Views: 9,550
Subscribers: 280
KNIGH7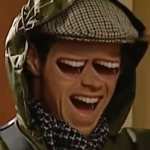 Videos: 8
Video Views: 459
Subscribers: 13
Recent Activity
sks2002 became friends with 1k24k

(1 week ago)

sks2002 favorited a video

(1 week ago)




sks2002 became friends with VidliiTrolls2021

(1 week ago)

sks2002 commented on a video

(1 week ago)




Our Darkness (NGVirus Remix)

@korea1 Depends on the musician. Some of them prefer a DAW setup, some prefer a hybrid setup while some like it DAWless. DAWless could also mean Analo...

sks2002 commented on a video

(2 weeks ago)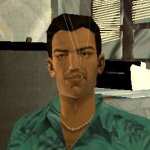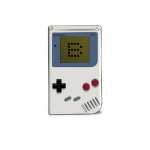 Bloxed
(3 weeks ago)
MitaRejoice Moment Little2DPot
(1 month ago)
This is another part of the past comment I've done.

I would like to have a clean space, & that's why I would like you to delete these alts.

Thanks for your kind support & help! :3 TheVideoGamer64
(1 month ago)
I wonder what could be causing that? I really don't know.
Please
log in
to post a comment!