sks2002 Joined: Aug 23, 2017 Last Sign In: 3 hours ago Subscribers: 225 Video Views: 12,469 Channel Views: 3,268
Age: 19
Contact Email:
[email protected]
A Moderator for VidLii, BitView and Tracle.
I am a musical musician living in the UK making people blast out heavy baselines since 2014. One tune started it out which is called I can hear you which the track was made on a PsVita. I had an era which I used the RD4 app on Android which the result ended with Raversland. and now i'm using GarageBand iPadOS and Ableton Live 10 Suite.
Occupation: Music
Interests: Making Music, Logos, YouTube, Making Videos, Gaming
Movies: Hot Fuzz, Kevin and Perry go large, Shaun of the Dead, Jackass Trilogy
Music: The Prodigy, Scooter, Aphex Twin, Altern8, Pendulum, death grips, Synthesized Lasagna and bonkers.
Books: PS2 Manuals, Sega Mega Drive Cheat book, The Prodigy Electronic Punks
Bloxed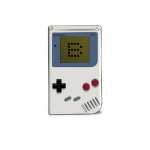 Videos: 87
Video Views: 3,041
Subscribers: 93
Allanbuzzy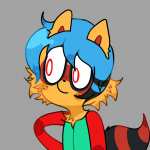 Videos: 41
Video Views: 11,758
Subscribers: 249
Whupps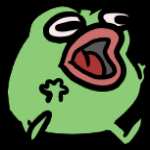 Videos: 4
Video Views: 136
Subscribers: 10
AM
Videos: 57
Video Views: 69,191
Subscribers: 1,522
Bubusquid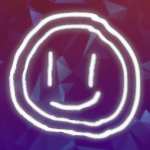 Videos: 14
Video Views: 1,095
Subscribers: 38
Homicide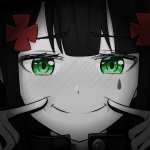 Videos: 3
Video Views: 14,242
Subscribers: 334
formidable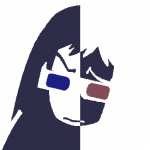 Videos: 20
Video Views: 9,735
Subscribers: 285
KNIGH7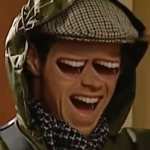 Videos: 8
Video Views: 476
Subscribers: 13
Recent Activity
sks2002 became friends with oldteal

(3 hours ago)

sks2002 became friends with deathgazer

(1 week ago)

sks2002 became friends with EggyAura1844

(1 week ago)

sks2002 became friends with pthooie

(1 week ago)

sks2002 became friends with TestTubeh

(2 weeks ago)