My name is Young Dogg. Remember a name!
8:42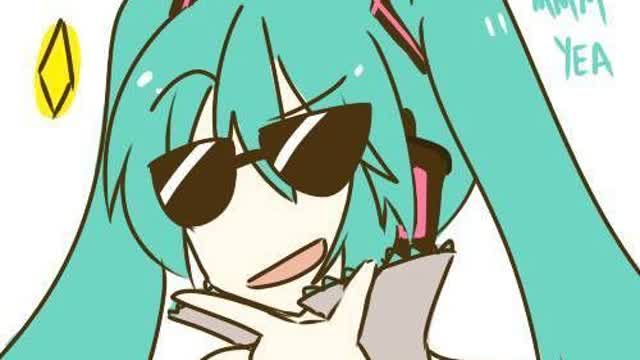 How to burn to musics on CD from ImgBurn on Windows XP
1 year ago
60 views





13:24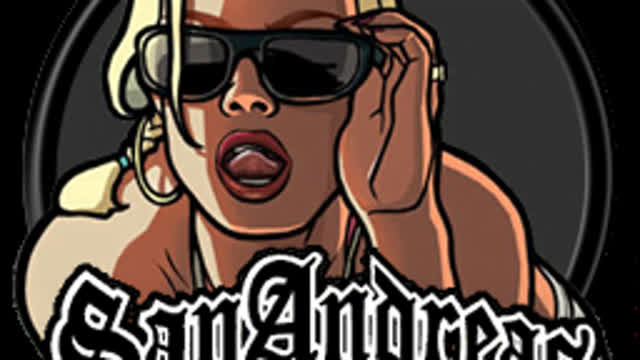 SAMP Gameplay!!
1 year ago
28 views





7:26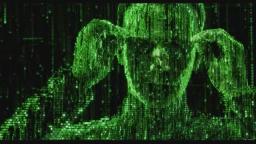 clubbed to death - Matrix soundtrack
5 years ago
403 views





5:25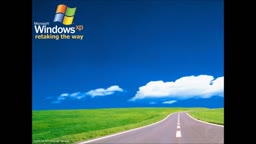 Windows XP Welcome Music
6 years ago
114 views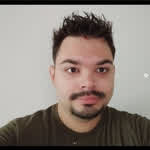 Markhoss
(1 year ago)
Hello have great day homie I hope you accomplish all your dreams thank you for existing good people like you is why I exist on VidLii sure this website has much bad people but also VidLii has a great community of some good people too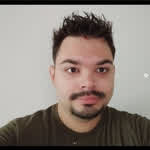 Markhoss
(1 year ago)
Yeeees finally you are making videos I always wanted see this from you I wish you good luck on VidLii I am very happy you also have some support and not just from me!
Keep it up and you can make it far here
Please
log in
to post a comment!