0:31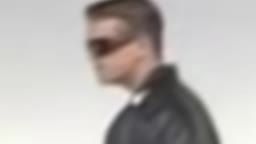 YOU'VE GOT SOME NERVE
3 years ago
56 views





Recent Activity
guestman1 favorited a video

(3 years ago)




YOU'VE GOT SOME NERVE

You've got some nerve! You think you can get by saying that to me? Your mom is so ugly, the doc slapped her instead of you, so THERE! Is that all you ...
There are no comments for this user.
Please
log in
to post a comment!