The Mystery Of Laceration Gravity
vampireunlimited Joined: Feb 15, 2020 Last Sign In: 2 weeks ago Subscribers: 16 Video Views: 199 Channel Views: 100
I'm a real life vampire. (㇏(•̀ᵥᵥ•́)ノ)

"You like D&D, Audrey Hepburn, Fangoria, Harry Houdini and croquet. You can't swim, you can't dance and you don't know karate. Face it, you're never gonna make it."
Movies: The Tempest (1979), Sweeney Todd (1936), Shimotsuma Monogatari (2004), The Vampire Lovers (1970), The Lost Boys (1987)
Music: The Cure, My Chemical Romance, Violent Femmes, Malice Mizer, The Gazette, Boy Harsher, Estrella Morente, Kokusyoku Sumire
Books: Carmilla, Interview With the Vampire, Shimotsuma Monogatari, The Los Angeles BB Murder Cases
Connect with vampireunlimited
Playlists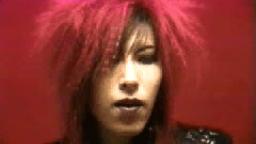 gyaruo
(1 month ago)
Nice page, I like the videos you post =)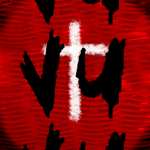 Please
log in
to post a comment!