1:04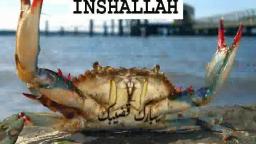 SuperQuran verse 4:67
3 years ago
123 views





1:30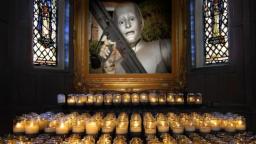 Tenants of Tension
1 year ago
42 views





Deleted Video
24 years ago
0 views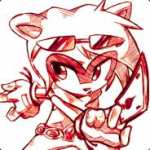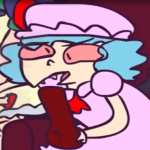 yeas
(1 year ago)
RIP ReggieHathaway. The void of good content on this site will never be filled.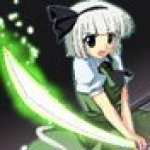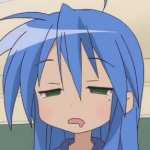 dumbass
(1 year ago)
Welcome to VidLii, enjoy your refuge from TheirTube
MomijiInubashiri
(1 year ago)
I'm so sorry about that, he's gone now though, he is in a better place. Please
log in
to post a comment!