AngelusBarney Joined: May 13, 2018 Last Sign In: 4 weeks ago Subscribers: 19 Video Views: 702 Channel Views: 405
Age: 26
Pussyblockers:
OmarBukhari05
Connect with AngelusBarney
inzki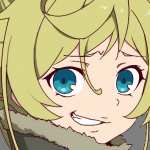 Videos: 8
Video Views: 347
Subscribers: 0
ReggieHathaway Videos: 0
Video Views: 0
Subscribers: 54
cianiggo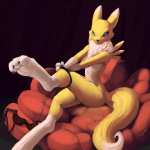 Videos: 2
Video Views: 164
Subscribers: 5
screwforahead
Videos: 0
Video Views: 0
Subscribers: 3
AngelusBarney
(2 years ago)
@OmarBukhari
I haven't even stepped on your channel mate. Tbh, I'm just replying to you on my own channel.
AngelusBarney
(2 years ago)
Lol, that's why I said "Daddeh?"
The butthurt is nice and ripe in you.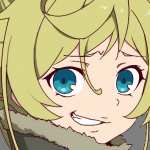 inzki
(2 years ago)
Yes! Let's begin our jihad! Please
log in
to post a comment!