AccelSukiru Joined: Nov 08, 2017 Last Sign In: 16 hours ago Subscribers: 196 Video Views: 25,281 Channel Views: 3,592
Age: 28
Sukiru ist mein Name und Skill ist mein Game.

Auf diesem Kanal dreht sich alles um das Thema Gaming zu unterschiedlichen Genres. Vorrangig werden hier Uncut-Let's Plays zu den verschiedensten Spielen zu sehen sein.

Wenn euch mein Content interessiert, könnt ihr mir gerne hier und auf meinen anderen Kanälen gerne folgen. Wünsche können ebenso gestellt werden, sofern dies in meiner Macht steht und auch zu meiner Richtung passt.
Country: Germany
Occupation: IT Specialist - Software Developer
Music: Anime OST, Videgame-Music
CoffeeDrops
(3 months ago)
Always nice to see someone who remembers how to make retro YouTube backgrounds.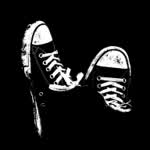 JeffoElRey
(3 months ago)
What gaming system was this game you have on your feature from?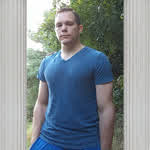 4dojo
(1 year ago)
No problem. Also merry christmas :D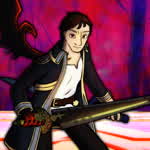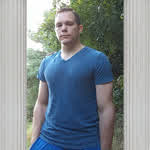 4dojo
(1 year ago)
cool background. Happy halloween.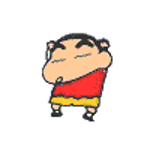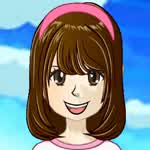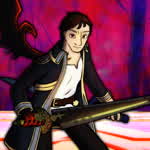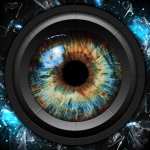 GINOH
(1 year ago)
Hi Accel Sukiru :)
Please
log in
to post a comment!