0:26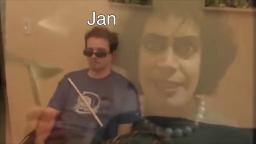 VidLii in a Nutshell
5 years ago
5,056 views





0:24
(un)OPTIMAL SOL BAD GUY COMBO
1 year ago
32 views





AndroidPS1
(6 months ago)
until there's a solution to this site i'm not gonna be here for a while (or even forever) but if you want you can follow me on Bitchute or Bitview (thanks god they fixed the problem to upload videos)

BitChute: https://www.bitchute.com/channel/oNiD0uPGTZMn

Bitview: https://bitview.net/user/AndroidPS1




Chau Vidlii
AndroidPS1
(6 months ago)
great i wanted to upload a video today but is not processing probably because of that dickhead spamming the same 1 second video everytime.
this is the lowest of low this website has been
TheVideoGamer64
(1 year ago)
I'm glad you're doing okay. :) I hope your week will be awesome as you are buddy. :)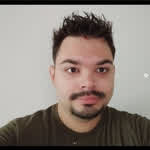 Markhoss
(1 year ago)
Thank you so much for existing and making this website alive I wish you all the best feel free to add me to my friends I will accept hard working people like you anytime did anyone ever tell you how awesome you are?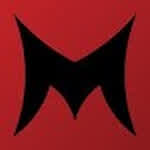 mashitima
(1 year ago)
Pretty cool channel, subscribed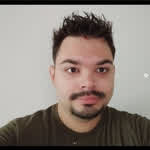 Markhoss
(1 year ago)
Hi there I just subscribed!;-)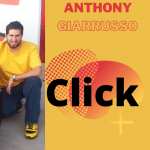 Please
log in
to post a comment!
Recent Activity
AndroidPS1 commented on a video

(6 months ago)




AndroidPS1 commented on a video

(6 months ago)




AndroidPS1 favorited a video

(6 months ago)




VidLii in a Nutshell

WHAT THE FUCK IS A VIDLII?! Original video by JonTron: https://youtu.be/FQDGgEP7vcc?t=1m18s

AndroidPS1 commented on a video

(6 months ago)




AndroidPS1 commented on a video

(6 months ago)