5:26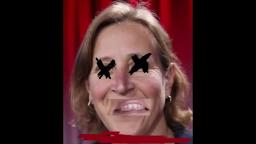 JombsMinion Kills Susan Wojcicki
3 years ago
571 views





1:25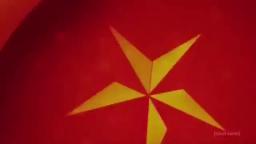 Dragon Ball Super Opening 2 Limit Break X Survivor (Official English Dub)
3 years ago
312 views





Chiyuki
(1 month ago)
You wouldn't happen to have a brother would you?
Kaykat
(2 months ago)
She's great!
SonicStirfe
(2 months ago)
IM NOT A TROOOOOOOOOOOOOOOOOOOOOOOOOOOOOOOOOOOOOOOOOOLL!!!!
Danzo
(2 months ago)
Is it because he used Scorpion at one point?
PaulWSAndersonx2000
(3 months ago)
LET ME TIE U UP! AHHHHHHHHHHHHHHHHHHHHHHHHHHHHHHHHHHHHHHH!!!!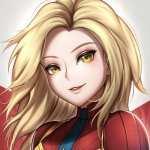 Kurumi
(1 year ago)
Again, so?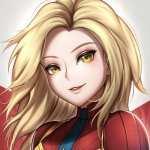 TheBDSMChef
(2 years ago)
UR FOOD IS SHIT! I BET U LIKE FAST FOOD!
Please
log in
to post a comment!