DisneyandMLP4Ever Channel
Connect with DisneyandMLP4Ever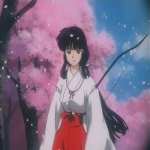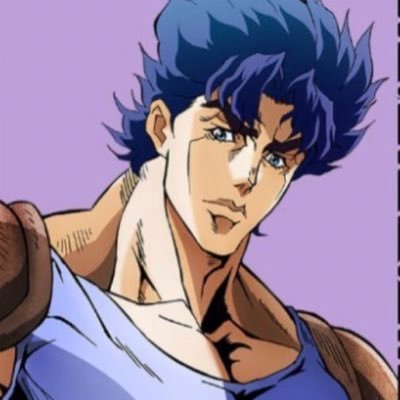 Shinpachi
(3 months ago)
That is non of your concern you greasy wetback!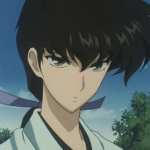 Kagura
(5 months ago)
I GOT A NEW LOOK AND IM GONNA SPAM U BEANER!
Ukyo
(6 months ago)
GREASY!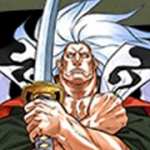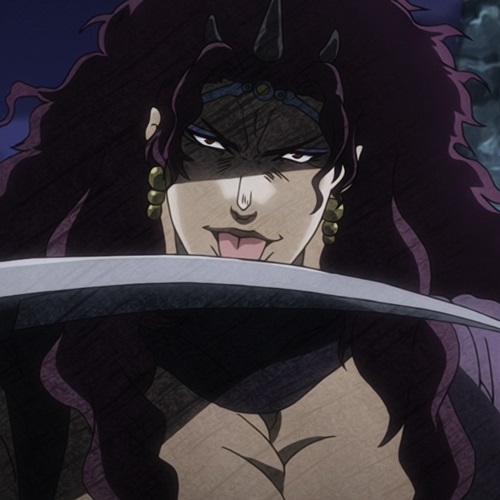 sjokoland7
(8 months ago)
I only like the Mylar Balloons from Disney pretty much the only thing I would buy at Disneyland/Disney World.
Please
log in
to post a comment!