DrFlame Joined: Dec 25, 2017 Last Sign In: 1 month ago Subscribers: 44 Video Views: 1,920 Channel Views: 855
Age: 21
"Welcome
to the best
channel in the
entire universe"

And if this place seems like it's made by a freaky individual, that's because it is. Have fun!

And if you're up for a chatter or whatever, you can add me on Discord: Максимилијан#4930

About me: I'm a Serb from Belgrade, usually interested in weird shit, either for laughs, my sadistic pleasure, or disgust.

On the bright side, I'm usually okay with people and very talkative. If you leave a strong impression on me I'll probably really enjoy hanging out with you, and might even hope seeing you in the real world.

I'm also into Nu-Metal/alternative rock, especially if it came out during the late 90s, early 2000s. Videogames and vintage movies is also something that I'm fairly passionate about.

Will also probably go to the military soon, but we'll see.
Country: Serbia
Recent Activity
DrFlame commented on a video

(4 months ago)




DrFlame favorited a video

(4 months ago)




DrFlame favorited a video

(4 months ago)




DrFlame favorited a video

(4 months ago)




GTA 2 Theme Song

GTA le pertenece a Rockstar Games Porfavor este video NO es Mio GTA 2 nos cuenta la historia en el año 1999 en Nowhere city (no se si es Libe...

DrFlame became friends with YTPMakerVL

(5 months ago) guest
(1 year ago)
I'M NOT BLIND BITCH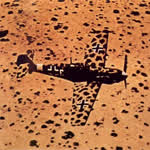 Sayo
(5 years ago)
He's right here
V
user/Takamori
Takamori
(5 years ago)
Sweet. It's nice to see another fellow Lupin fan here. XD
TheVideoGamer64
(5 years ago)
That's good. I'm doing good as well, just chilling.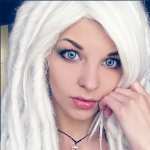 Kandace
(5 years ago)
Welcome here and Happy new Year ! Great Ft video you have by Laura Branigan.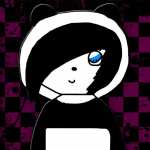 Cazzy
(5 years ago)
Thank you, you too! :D
Please
log in
to post a comment!