ItzFares2's great channel
ItzFares2 Joined: Dec 09, 2018 Last Sign In: 4 days ago Subscribers: 10 Video Views: 212 Channel Views: 158
Age: 21
Hey there fellow vidliiers it's me ItzFares2! If your'e looking for gameplays,animations,etc... then your on the right channel!
0:28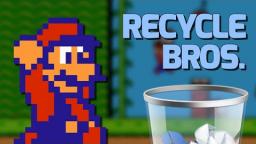 Recycle Bros. | Super Mario Bros. 2 animated parody
3 weeks ago
26 views
0:08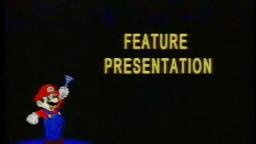 90s - Nintendo is my Disney
4 months ago
296 views
Mondo099
(3 weeks ago)
@OfficerRoyal
Stop it, you think you've created all your fake accounts, instead you're OdamaThyHater and you have to stop saying "Racist" you're a troll and you can not command, I'm not a bugger, I'm talking about the videos of your fake account behavior.
Please
log in
to post a comment!