JJTA1211 Joined: Mar 20, 2019 Last Sign In: 2 months ago Subscribers: 1 Video Views: 24 Channel Views: 69
Age: 14
NOTE: THIS USER IS NO LONGER ACTIVE ON VIDLII.
Interests: Super Mario, Mega Man, Minecraft, Sonic, Memes, Roblox, Mega Man Maker, Mega Man RPG Prototype
Movies: Toy Story and other Pixar movies
0:48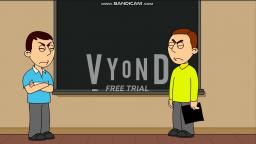 Garry Dingo Gets In Dead Meat
6 months ago
14 views





0:53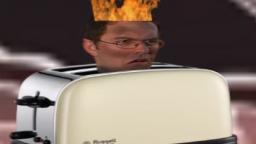 Cringiest video of the channel so far.
6 months ago
10 views





0:18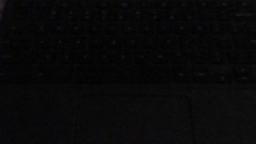 So I joined VidLii...
7 months ago
57 views





0:54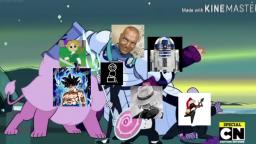 "MAR vs Toony" Flame War II - in a nutshell
7 months ago
37 views