KingOfKomedy Joined: Jun 29, 2018 Last Sign In: 2 months ago Subscribers: 62 Video Views: 6,308 Channel Views: 754
Age: 111
KingOfKomedy. Because the youtubers that I expose and satirically criticize are complete JOKES!
Interests: There Are No Gangsters In Chicago - Al Capone
Movies: https://www.vidlii.com/watch?v=Br2Jdy6LLrn
Music: 🎶
Books: What's a book?
Connect with KingOfKomedy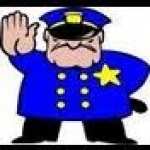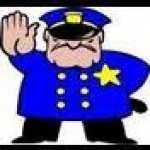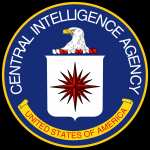 VIDLII2021
(7 months ago)
VIDLIITROLLPOLICE @ 2021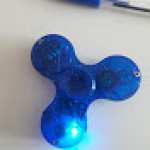 DeadSpinner1
(1 year ago)
https://www.vidlii.com/user/King0fKomedy wtf?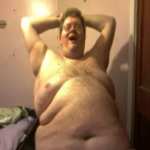 potsandpans768
(1 year ago)
ugh these vidlii police officers make me want to vomit Please
log in
to post a comment!