I am the worst user on the platform. Vote for me in the 2020 U.S. presidential election. #Snappy2020 #MakeVidLiiAmericaAgain
Subscribe to my Vlare.tv account:
https://vlare.tv/u/cNCuvIiM
Occupation: AAAAAAAAAAAA
Schools: ???
Interests: EEEEEEEEEEEEEE
Movies: EEEEEEEEEEEEEE
Music: Sweet Victory
Books: All Quiet on the Western Front
toasty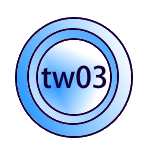 Videos: 55
Video Views: 3,954
Subscribers: 114
NermalCat79
Videos: 13
Video Views: 7,241
Subscribers: 415
AM
Videos: 28
Video Views: 49,826
Subscribers: 937
Xaxe

Videos: 38
Video Views: 2,382
Subscribers: 51
vistafan12
Videos: 76
Video Views: 11,863
Subscribers: 226
Cazzy
Videos: 32
Video Views: 2,120
Subscribers: 551
Playlists

Korfocat
(3 months ago)
do a flip or i will unsub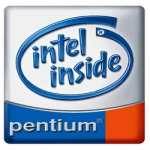 AmyGirl
(4 months ago)
So im finally back here after awhile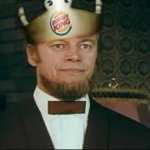 Please
log in
to post a comment!