LeetHound Joined: May 24, 2018 Last Sign In: 1 year ago Subscribers: 2 Video Views: 125 Channel Views: 90
Age: 28
Nintendo, and PC Gaming
Occupation: Security Guard
Interests: Video Games, Politics, Religion, Martial Arts,
Movies: Glory (Civil War-Film) Band of Brothers, Cobra Kai, Karate Kid, The Matrix, District 9
Books: 1611 King James Bible, Noah Websters American Dictionary of the English Language, Aesops Illustrated Fables,
0:50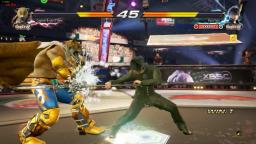 Tekken 7 King GREAT! 5 Chain Suplex! CLUTCH!
1 year ago
70 views





3:13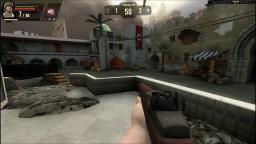 Dino D-Day Hardgrave Market ~ Yankee Doodle Dandy
2 years ago
31 views





7:30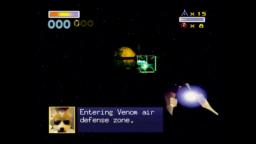 Starfox64: Area 6 Expert 511 Points
2 years ago
24 views





Please
log in
to post a comment!