OneoftheCancor's Shitpost Zone
OneoftheCancor Joined: Sep 11, 2018 Last Sign In: 10 hours ago Subscribers: 61 Video Views: 4,293 Channel Views: 818
Mainly a mirror of my channel on youtube, but there's some original content here. If you're lucky enough, the video will be here first.
Interests: Video Games
Music: Anything with a synth
sjokoland7
(3 months ago)
Yes, I love Mylar Balloons. Porn123
(7 months ago)
Nice channel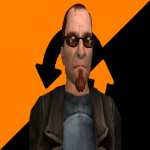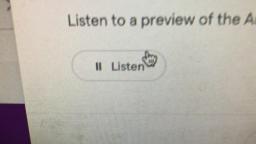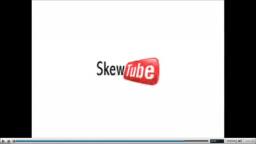 kitttykrewfan2002
(1 year ago)
best channel layout ive ever seen also dark mode in a nutshall Coderna
(1 year ago)
Hi, I found UFO and recorded it, You can find proof in my channel, just click on my avatar and look at it
Please
log in
to post a comment!