OneoftheCancor's Shitpost Zone
OneoftheCancor Joined: Sep 11, 2018 Last Sign In: 30 minutes ago Subscribers: 76 Video Views: 6,557 Channel Views: 1,006
Mainly a mirror of my channel on youtube, but there's some original content here. If you're lucky enough, the video will be here first.
Country: United States
Interests: Video Games
Music: Anything with a synth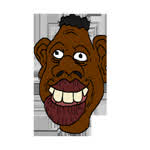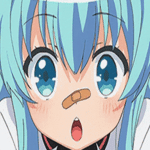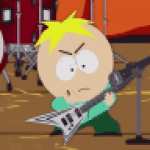 oisin
(10 months ago)
One of the Cancor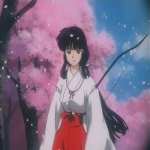 boa654
(1 year ago)
hi want to be friends
sjokoland7
(1 year ago)
Yes, I love Mylar Balloons.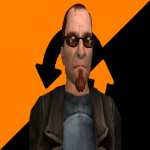 Please
log in
to post a comment!