Connect with PaulWSAndersonx2000
Recent Activity
PaulWSAndersonx2000 became friends with 0o0

(1 month ago)

PaulWSAndersonx2000 commented on a video

(8 months ago)




PaulWSAndersonx2000 became friends with BornOfDestruction

(9 months ago)

PaulWSAndersonx2000 commented on a video

(10 months ago)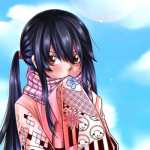 Nakamura
(4 weeks ago)
Your movies suck. And so does Uwe Boll.
Akari
(6 months ago)
That doesn't even rhyme.
Dracula
(7 months ago)
Your movies suck ass.
JerkOffGuy69
(8 months ago)
Oh, I'm jerkin' off to you, baby. You sound...you sound sexy. Uhh uhh uhh...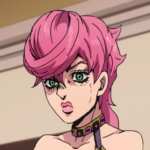 Botan
(8 months ago)
No, but you can go fuck yourself.
Yasubei
(10 months ago)
*Stands on top a building and pisses on you*
Please
log in
to post a comment!