Recent Activity
RealSmosh became friends with oldpage674

(1 year ago)

RealSmosh became friends with TelevisionStream

(1 year ago)

RealSmosh My second subscriber is Fred from youtube

(1 year ago)

RealSmosh commented on a video

(1 year ago)




RealSmosh became friends with IAMCARL

(1 year ago)
0:05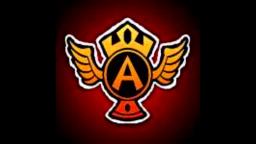 MrATAndreiThomas
1 year ago
44 views





0:05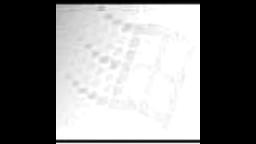 tct101
1 year ago
44 views





0:05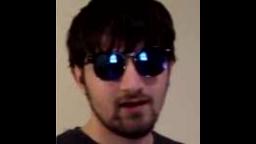 Paleslavicman
1 year ago
70 views





rowbert
(2 months ago)
I STILL LOVE YOU REAL SMOSH PLEASE UPLOAD MORE!
christred
(4 months ago)
smosh on vidlii oh my god holy shit smosh on vidlii woah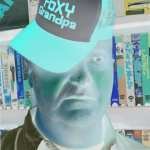 zohan
(9 months ago)
please come back iam and anthonee
rowbert
(10 months ago)
Real smosh. Not fake.
rowbert
(11 months ago)
I LOVE YOU SMOsH :D
rowbert
(1 year ago)
REAL SMOSH OMG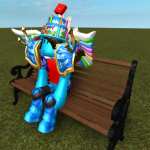 Please
log in
to post a comment!