Recent Activity
RealSmosh became friends with oldpage674

(1 year ago)

RealSmosh became friends with TelevisionStream

(1 year ago)

RealSmosh My second subscriber is Fred from youtube

(1 year ago)

RealSmosh commented on a video

(1 year ago)




RealSmosh became friends with IAMCARL

(1 year ago)
0:05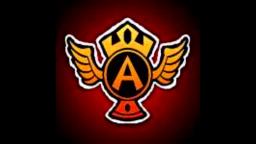 MrATAndreiThomas
1 year ago
43 views





0:05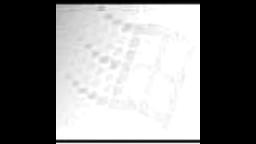 tct101
1 year ago
40 views





0:05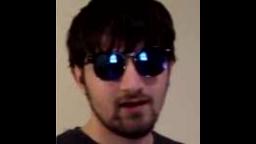 Paleslavicman
1 year ago
68 views





CoreMaster2009
(1 year ago)
Why would the real smosh be reuploding highly compressed videos that are just reuploads of actual smosh videos
Lydia
(1 year ago)
You're not real. Go away!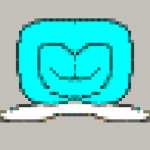 understated
(1 year ago)
If Your Supposed To Be The Real Smosh Then Wheres Your Smosh Smambler

Aint Got A Smamler huh...well thats what I thought!!!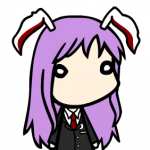 MadPikachuPlays64
(1 year ago)
nice troll account

soon you'll get banned for impersonation Fava3
(1 year ago)
Hey cool channel.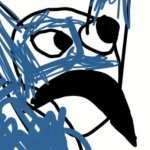 Please
log in
to post a comment!