RetroMarioFanatic645 Joined: May 19, 2020 Last Sign In: 3 weeks ago Subscribers: 15 Video Views: 387 Channel Views: 205
Age: 105
This is my channel and will upload Roblox, Minecraft and maybe horror videos. Oh and don't miss any video :)
Interests: I watch videos that are about Minecraft and Garry's Mod.
Music: Linkin' Park, Michael Jackson
Connect with RetroMarioFanatic645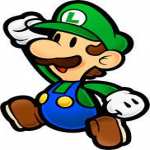 RetroMarioFanatic645
(5 months ago)
Wow, logging back on this channel feels different than before at the year 2020.. I don't know why...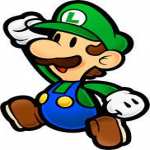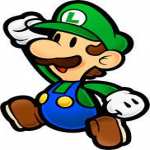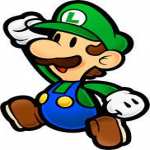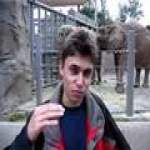 jawed
(1 year ago)
thanks bro :)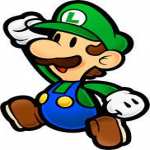 Please
log in
to post a comment!
Recent Activity
RetroMarioFanatic645 became friends with CJSL2018

(2 months ago)

RetroMarioFanatic645 Sorry for not uploading so long... I was tired, i'll upload someday..

(5 months ago)

RetroMarioFanatic645 favorited a video

(5 months ago)




Z0MG NEXT GEN CONSOLZ!!!!!!!!11.wmv

ogm i kant believ taht bizar caem bak to giv uz teh pgr 5!!!11! SO EPIKAL!!!!!!!!!!!!!!!! !!!!!!!!!!!!!!!!! !!!!!!!!!!!! raet 5 starz plz XDDDDDD D D ...

RetroMarioFanatic645 i have a new profile picture, also i will make videos about scary maze game tricks (maybe)

(5 months ago)

RetroMarioFanatic645 Ok, today i will be uploading a Roblox video, so don't miss it. The video will be soon uploaded, So make sure to be tuned for the video! :D

(5 months ago)