Rockorange Joined: Aug 29, 2018 Last Sign In: 7 months ago Subscribers: 50 Video Views: 3,079 Channel Views: 697
Age: 27
I make Edit and Edit accessories...and sometimes YTPs...
11:23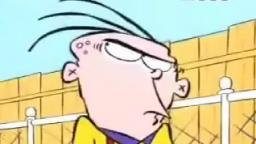 Ed, Edd n Eddy EDITED - Little Ed Blue
1 year ago
272 views





11:28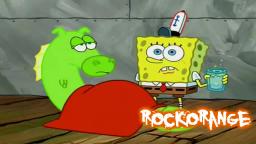 SpongeBob EDITED - My Pretty Seahorse
1 year ago
757 views





1:34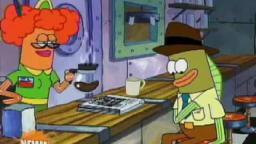 SpongeBob - Missing Identity EDITED [COLLAB WITH STATIONBOXZ]
1 year ago
237 views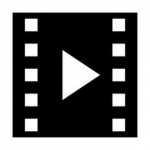 primetime9071
(3 months ago)
SJW FaggotTube is shit now. Vidlii is the best alternative.
LittlePaul
(7 months ago)
Hi. I got a VidLii account.
Please
log in
to post a comment!