Rom, CPU Candidate of Lowee!
Rom Joined: Sep 16, 2019 Last Sign In: 1 year ago Subscribers: 17 Video Views: 45 Channel Views: 136
I'm Rom from Lowee! Nice to meet you!
Occupation: CPU Candidate of Lowee, Blanc and Ram's sister
Interests: Playing with Ram, playing board games, drawing, reading books, playing with toys playing in the snow
Movies: Anything Blanc lets us watch is usually fun! Unless it's a scary movie, those are scary
Books: Picture books, comics, manga, ect.
NepuNepu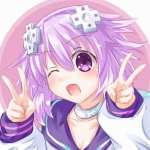 Videos: 3
Video Views: 28
Subscribers: 8
Vert
Videos: 0
Video Views: 0
Subscribers: 8
Blanc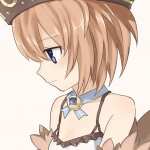 Videos: 3
Video Views: 30
Subscribers: 11
CPUBlackHeart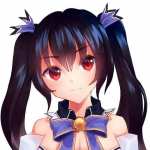 Videos: 0
Video Views: 0
Subscribers: 18
PurpleSister
Videos: 3
Video Views: 211
Subscribers: 24
Ram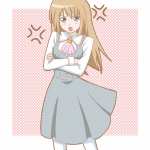 Videos: 1
Video Views: 129
Subscribers: 16
Noire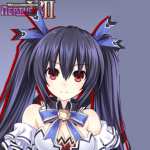 Videos: 4
Video Views: 186
Subscribers: 21
Compa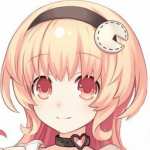 Videos: 2
Video Views: 153
Subscribers: 21
12:29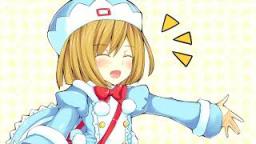 [Eng Sub] I want to tease Rom a whole lot Drama CD
1 year ago
45 views