TheMidboss Joined: Dec 10, 2017 Last Sign In: 1 year ago Subscribers: 12 Video Views: 199 Channel Views: 183
Age: 25
Welcome to my Vidlii channel!

Here we tackle both the boss battles throughout video game history that were fantastic, or that sucked.

Join me on my journey to chronicle the very best and worst!
ShadowLeggy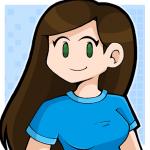 Videos: 66
Video Views: 5,883
Subscribers: 150
InkKingdom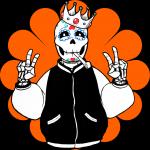 Videos: 1
Video Views: 30
Subscribers: 6
Playlists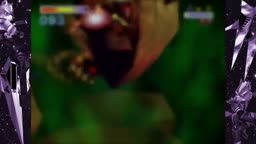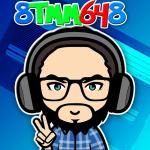 8TracksMusicMan648
(2 years ago)
Thanks buddy, this is TheVideoGamer64's third and final channel on here. How have you been dude?
4dojo
(2 years ago)
hey man. How ya been?
Keywizzle97
(2 years ago)
Hopefully it will be announced in 2018 for Spyro's 20th anniversary. Like how they announced the N. Sane Trilogy for Crash's 20th anniversary in 2016.
Keywizzle97
(2 years ago)
Yeah, me too! After what they did for Crash Bandicoot, they should do the same for Spyro. They are both owned by Activision after all.
Keywizzle97
(2 years ago)
Yep, correct! I grew with the Spyro trilogy on PS1. Even in Skylanders I still like Spyro.
Keywizzle97
(2 years ago)
Do you recognize this character on my profile pic? Many fans hate this version of him though. :c
TheVideoGamer64
(2 years ago)
Yep. Ever played God Of War 1 and 2 on the Sony PlayStation 2?
Please
log in
to post a comment!