2:36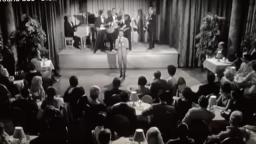 DION ~ RUNAROUND SUE
1 month ago
7 views





Recent Activity
Uneed2die became friends with minemaster

(1 month ago)

Uneed2die favorited a video

(1 month ago)




DION ~ RUNAROUND SUE

Provided to Vidlii by Believe SAS Runaround Sue · Dion Runaround Sue ℗ Ovrpm Records Released on: 1961-09-02 Author: Ernie Maresca ...
There are no comments for this user.
Please
log in
to post a comment!