Connect with boomeraction2017
0:15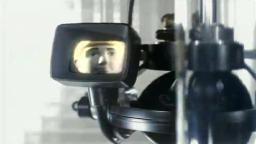 Boomerang Boomeraction - Jonny Quest Bumper (Instrumental)
2 years ago
373 views





0:21
Boomerang Boomeraction - Intro (Instrumental)
3 years ago
351 views





2:00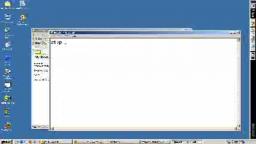 how 2 empty recycle bin on windows 2000 advanced server
2 years ago
89 views





1:50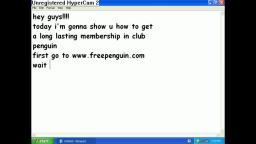 how to get infinite club penguin membership
3 years ago
384 views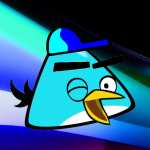 Cyanmaster
(1 year ago)
Hi, Remember me as Mondo099 from VidLii when you subbed to me on this april fools 2019, do you miss me after my old account was banned in summer 2019?
i hope you will reply to me.
4dojo
(3 years ago)
hello. Welcome to vidlii :)
Please
log in
to post a comment!