The channel of memes and broken dreams
madassgamer Joined: Jan 29, 2018 Last Sign In: 4 days ago Subscribers: 4 Video Views: 29 Channel Views: 9
Age: 20
Old ass Youtuber, head-writer of HOLY SHIT NEWS on Forkheads, and meme lord!
3:03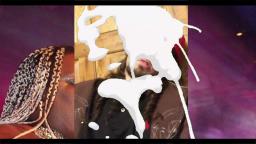 A Donald Trump Movie
2 weeks ago
12 views
9:22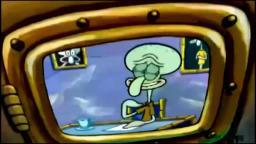 Squidward's Dizasta Show
3 weeks ago
17 views
Recent Activity
madassgamer became friends with Juniorfan

(3 weeks ago)

madassgamer commented on a video

(3 weeks ago)




madassgamer HOLY FUCK!!! THIS IS LIKE THE OLD YOUTUBE!!! YEA BOIIIIIIIII

(3 weeks ago)
There are no comments for this user.
Please
log in
to post a comment!