nfscarbon235 Joined: Feb 23, 2019 Last Sign In: 3 years ago Subscribers: 28 Video Views: 1,050 Channel Views: 483
Age: 29
Hello people out there,
my name is nfscarbon235 and I'm new to this thing!!
Someday I'll start making content in which I'll play racing games and stuff.
I really love racing games and so I guess I can share my experience with you guys.
Please subscribe to my channel and give my (future) videos a rating! :)!!!

See ya!
Country: Germany
alexanderjt
(4 months ago)
wonder whatever happened to this guy
dward88
(1 year ago)
Come back soon! I miss ur content!
HotLocalDad
(2 years ago)
herro wan frind? not gud englsh
SWN
(3 years ago)
Neat channel!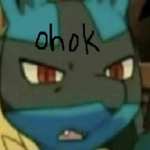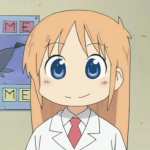 nfscarbon235
(3 years ago)
Yeah I just wanted to apologize for not doing anything. School and Exams are stressing me out, soon I'll upload more!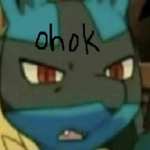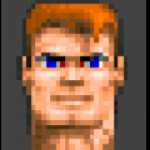 D00M
(3 years ago)
fóllame . xesw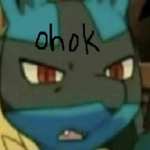 Please
log in
to post a comment!