pentium4person Joined: Oct 11, 2017 Last Sign In: 5 months ago Subscribers: 79 Video Views: 5,987 Channel Views: 1,097
Age: 112
Schools: http://pages.furmannet.net/content/Thank%20You%20For%20Being%20A%20Friend/
Movies: duel
Music: Stan Ridgway - Drive, She Said & walking home alone
Books: bible and handymans encyclopedia
Connect with pentium4person
Recent Activity
pentium4person commented on a video

(5 months ago)




The original Demonic Fish Seen On T...

@MoogBassist1971 I tried it again today and i can hear it now. not sure what happened yesterday. Wow i've never heard one of these with dead batteries...

pentium4person favorited a video

(5 months ago)




pentium4person commented on a video

(5 months ago)




pentium4person commented on a video

(5 months ago)




pentium4person commented on a video

(5 months ago)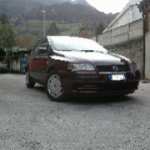 FIAT682
(1 year ago)
i hope you come back
pentium4person
(3 years ago)
computers of the future will have CPUs in GHz.
pentium4person
(3 years ago)
and a video of a 90s like website i am making. i really need to fix my camera :/
pentium4person
(3 years ago)
i need to do an update on my car. it passed 275,000 miles recently!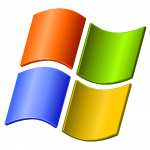 WindowsXP
(3 years ago)
Wanna relive your childhood go to geekprank.com! Note: If you don't have pentium, YOU DON'T GET MY OS!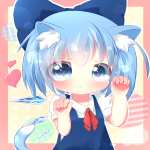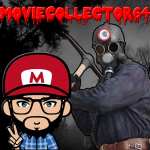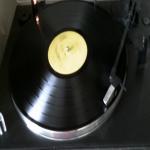 Aaronsrandomcontent
(4 years ago)
everything is going good the group has grown a little bit since the last time you where around all of us miss you on Discord but other then that your not missing much shows are still happening on a normal basis i also been streaming on ivlog alot lately but it is great to hear from you again and hope when you get a new phone and service that it works out for ya talk to you soon man :)
Please
log in
to post a comment!