Connect with pentium4person
Recent Activity
pentium4person became friends with Ruberdude

(5 days ago)

pentium4person commented on a video

(6 days ago)




My Juice

\THATS INAPROPREATE IM TELLING MOM!

pentium4person commented on a video

(6 days ago)




pentium4person became friends with zxcvbnm

(1 week ago)

pentium4person became friends with DracophileForever

(1 week ago)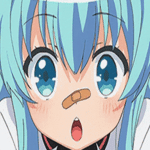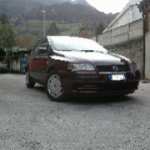 FIAT682
(2 years ago)
i hope you come back
pentium4person
(3 years ago)
computers of the future will have CPUs in GHz.
pentium4person
(3 years ago)
and a video of a 90s like website i am making. i really need to fix my camera :/
pentium4person
(4 years ago)
i need to do an update on my car. it passed 275,000 miles recently!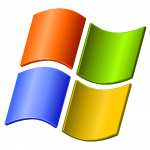 WindowsXP
(4 years ago)
Wanna relive your childhood go to geekprank.com! Note: If you don't have pentium, YOU DON'T GET MY OS!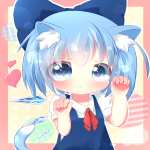 Please
log in
to post a comment!