vitulisquemarinis Joined: Nov 18, 2018 Last Sign In: 9 hours ago Subscribers: 12 Video Views: 474 Channel Views: 254
Age: 15
Nuevo miembro del culto de la morsa; NO soy el verdadero obeydawalrus o conquasabit, solo otro tipo de canal que consiste en hacer videos (finiharios) de las creaciones de OBEY.
Medios sociales:
Facebook:
http://www.facebook.com/vitulisquemarinis15
Twitter: @vitulisque
YouTube:
https://www.youtube.com/channel/UCurQydD9Uqvt3gMz3k_N-5Q
Discordia: vitulisquemarinis#9863
Si quieres hablar conmigo en privado, no dudes en contactarme con MSN (se muestra en mi página de YouTube). ¡Disfruta de este canal, y no olvides suscribirte!
Interests: Fotografía, finarista, batería, productor musical y animador.
Music: Años sesenta / noventa, música experimental, tecno y moderna.
Playlists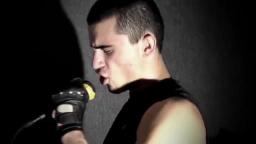 FomeLaCresta666
(2 weeks ago)
A ti amigo, me encantan tus videos, un saludo jeje :D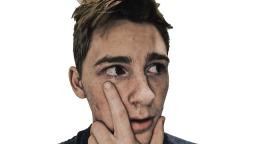 SS
(3 months ago)
Dnepre vodka's
OfficerJonTron
(3 months ago)
hello epik gamer
VANILLO NEEDS YOUR HELP
Jan is being butthurt about Vanillo being talked about more than Vidlii so he decided to censor any mentions of the site, and he banned JReviews from Vidlii because he was advertising the website
Please help defeat Vidlii by linking to http://beantube.ga (A vanillo redirect) in the description of at least one of your videos
thank you, and PEACE
satin
(3 months ago)
hola :)
Please
log in
to post a comment!