Age: 46
You got nothing to live for, because every day, when you wake up and look in the fuckin' mirror, and see that toothless, Deliverance, Hoosier motherfucker staring back at you, you've got... no reason to live; and I'm gonna fuckin' shoot, your FUCKIN' brains out, you prick!
Country: United States
Interests: AR-15's, Demanding people give their addressses, tying up girls
Connect with 14AR15sRule88
0:31
G.I.Mark
3 years ago
195 views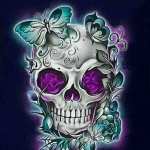 CosmeticsCapitalist
(4 days ago)
FUCK NO, I DON'T WANT YOUR STUPID ASS HARASSING ME! I HAVE ENOUGH PROBLEMS WITH STUPID TRESPASSERS ALREADY!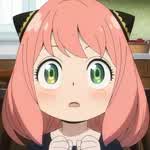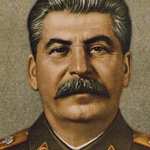 150Steven
(2 weeks ago)
NOOOOOOOOOOOOOOOOOOOOOOOOOOOOOO!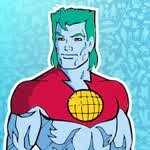 BiHan
(3 weeks ago)
They got no job tomorrow because they voted for that nigger Obama
v
v
v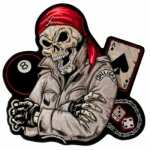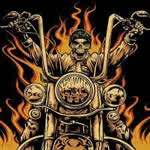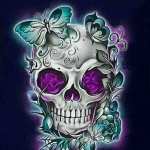 Please
log in
to post a comment!