The coolest kid in the old bay!
Areesh101 Joined: Jun 13, 2017 Last Sign In: 17 hours ago Subscribers: 18 Video Views: 287 Channel Views: 520
Age: 14
Hello Everyone, My name is Areesh Daanial Malik!

I was born in Columbia, MD on April 8, 2005.

Since my childhood is great, I wanted to make videos since I'm growing bigger and bigger. I had a lot of good inspirations from my childhood, so I just wanna feel like that one famous boy from Maryland, and even move to L.A. in the future. I know I have a good eye for creation and promoting, but as of this time for my teen era, I have to upload everything to VidLii.

But don't worry, because I can make good animations, music, live action-film shorts, memes, and more that you could think many popular internet celebrities would do.

Even though you think I'm a boy across the street, like what the people in Boston would say, "It's more than just a feeling.".

Don't forget to subscribe!
Occupation: Being Popular, Expressing My Self
Schools: Dunloggin Middle School
Interests: Making Good Stuff!
4:24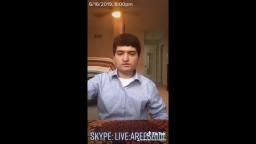 My TikTok Video Compilation #1
3 months ago
24 views





0:32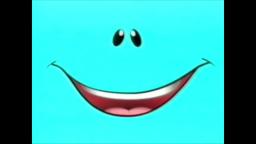 Nick Jr. Face Says His Very Long Goodbye (Welsh, FanDub)
1 year ago
188 views





2:37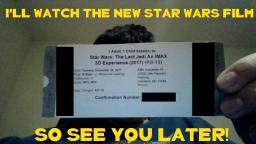 Big Huge Update And Annoncement! (MUST READ DESCRIPTION)
1 year ago
75 views





Areesh101
(1 year ago)
Oh hey guys! I came back on this year's summer! I've changed my profile and my profile picture and background just in time for the summer!

So that means... I'M BACK F'REAL!!!

I had a lot of fun adventures, and I think it's a good time to stop wasting time and just upload videos of my great videos! And I'm planning to open up requests!

HAVE A NICE DAY!

(This comment made on: 8/12/2018, at: 11:17pm.)
Areesh101
(1 year ago)
I may be dead (BTW, Long time now see! (duh)), but there's something happening... T O D A Y, and even if it's the day where everyone (including the day) is just getting started, we're just getting started too! (even though you guys met us before on long and lost (or dead) websites, I just wanted to say is... thanks '4' 23,446 video views & 241,864 channel views! So there's something D A N K & Imaginary that is coming on VidLii!)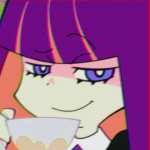 jjay
(1 year ago)
Hey!, How's it going?
Areesh101
(1 year ago)
Happy (Belated) New Year 2018 Day! Great content coming soon!
Areesh101
(1 year ago)
I decided to change the style of my channel, It was kinda good, but I changed it back to normal!
4dojo
(2 years ago)
how goes it?
Areesh101
(2 years ago)
@Adel123Essam
I missed you too! And you were this first ever comment on my channel comments!
Please
log in
to post a comment!