Connect with DarkHokageSasuke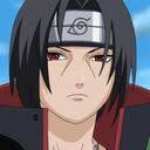 Itachi
(8 months ago)
Hello there.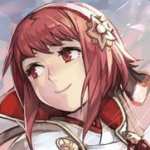 Nina
(12 months ago)
Nope
iloveanime721
(1 year ago)
hary har har. say what you wanna say. and the guy on the bottom that using that art of mine is not me. i'm been lately got alot of trolls that's been copying my comments or act silly and bring up old habits of my silly self. i've been to busy to be focus on distractions atm candyanime
(1 year ago)
i promise, i will not fail. im not letting the haters or trolls destroy me. candyanime
(1 year ago)
beside even if i was a pedophile, please stop commenting my channel just to cause dramas. you're allowed to comment but i don't want any unnecessary dramas on my channel. i need it to be clean and drama free. i removed some of the annoying troll comments, cus i need a positive channel for once. focusing on my own strife is more important. candyanime
(1 year ago)
i'm not a pedophile, people/trolls who call me 'pedophile' or deviantart pedo are just judging. i have to focus on my own strife, not anyone else. -_-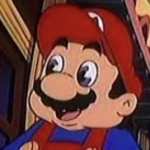 Yogi
(1 year ago)
What the fuck?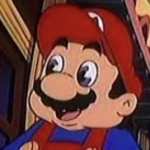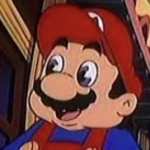 Please
log in
to post a comment!