I am Nina and I am Samurai and I will find my lover Zero!

I accept invites unless you're a troll, clone account, Nparga, Amu and Ranmaru haters, hacker, spammer etc... If you harass me, I will block you, don't complain! Have a nice day. ^^

Name: Nina Takasugi
RL name: Ashley
Nationality: In my mom's side: German, Italian, and Spanish
In my dad's side: Norwegian-Canadian
Gender: Female
Hair: Blond
Eyes: Blue
Height: 5'2
Weight: 98 Ibs
Personality: Shy, Hot-headed, Kind, Quiet
Favorite Color: Blue
Favorite food: Candy, Ice Cream, and Cookies

Likes:
Martial Arts
Anime
Effeminate men
Pop music
Metal music
Nintendo

Dislikes:
Drag kids
The Democrat and The Republican Party (they are both corrupted)
Kids with dyed bright colors (Kids with tattoos is wrong, but this is okay? Yeah bullshit!)
People who are "neutral" with SJWs
Body hair (I make an exception if it's on head)
Guns
Traditionalists
The Twilight Saga
Teen Titans Go
Big Mouth
Character bashing (unless they are Malty, Makoto Itou, Obito, Paul from Pokemon)
ZeroSan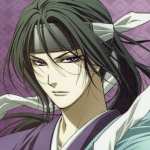 Videos: 0
Video Views: 0
Subscribers: 21
Yogi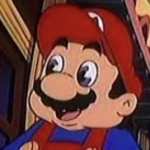 Videos: 0
Video Views: 0
Subscribers: 37
Kurumi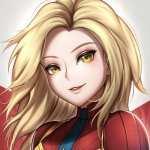 Videos: 0
Video Views: 0
Subscribers: 40
CutieAstolfo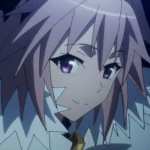 Videos: 0
Video Views: 0
Subscribers: 8
Recent Activity
Nina became friends with RoseChan

(2 years ago)

Nina became friends with jdl1195

(2 years ago)

Nina became friends with SavageStation22

(2 years ago)

Nina became friends with CutieAstolfo

(2 years ago)

Nina became friends with Momiji

(2 years ago)
Hayate
(9 months ago)
SNAAAAAAAAAAKY!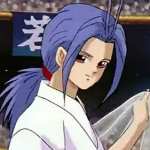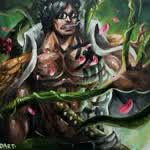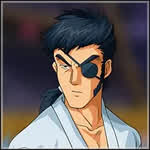 Jubei
(2 years ago)
I heard that you wear diapers. Woman-child.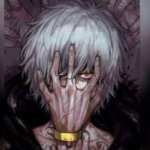 GayFloristDonald
(2 years ago)
You have called the hottest sex line on the net. If you would like a lesbian experience, please press three now.
Gintoki
(2 years ago)
*Cuts off your arm* WANNA DO THAT AGAIN?
Please
log in
to post a comment!