Recent Activity
Kurumi became friends with Rokka

(4 months ago)

Kurumi became friends with RoseChan

(4 months ago)

Kurumi became friends with CutieAstolfo

(5 months ago)

Kurumi became friends with YuiHime

(7 months ago)

Kurumi became friends with PrincessMint

(8 months ago)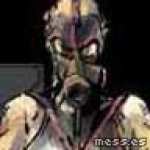 PsychoMantis
(1 month ago)
I KNOW ALL YOUR SECRETS! U CANNOT HIDE FROM ME!
Basara
(1 month ago)
PARTY'S OVER, DIAPER WEARER!!!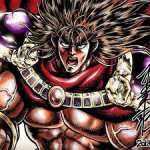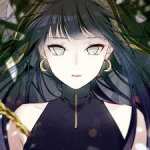 14AR15sRule88
(2 months ago)
C'mon, Frank! Say something, you son of a bitch!! SPEAK UP, MOTHERFUCKER!!! CAT GOT YOUR TONGUE, YOU BASTARD?!?!?!
TheJacker
(2 months ago)
I know your secret! Your dirty little secret! I KNOW YOUR SECRET! YOU'RE DIRTY LITTLE SECRET!!!
Please
log in
to post a comment!