Jubei Joined: Jun 30, 2017 Last Sign In: 1 month ago Subscribers: 73 Video Views: 271 Channel Views: 1,080
Age: 34
My name is Jubei Yagyu. I am the leader of the Yagyu clan. I serve the Tokugawa Shogun and protect my family.
Name: Jubei Yagyu
Age: 34
Nationality: American
Hair: Black
Eyes: Hazel
Height: 186 cm (6'1¼)
Weight: 90 kg (198 lbs)
Status: Taken
Siblings: Two younger sisters

Likes:
Jubei Yagyu
Japanese Culture
Good Animes
Ninja Gaiden
Ninjas in general (not Narutard)
Good video games
Swords
Bushido
Martial Arts
Funny videos
SNK
Samurai Shodown
Capcom
Fighting games

Hates
Justin Bieber
Rebecca Black
PETA (They threaten Ted Nugent's kids for dumb reasons)
Flaggots
Girly men
Disney
trolls
spammers
racists
KKK
Nazi
Commie
Linkin Park (it's too overrated)
Metal Haters (Go fuck yourselves)
YouTube Whores
YouTube (it just sucks ass now)
Naruto
3:06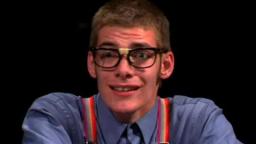 Your Typical flaggot gets owned
3 years ago
84 views





2:26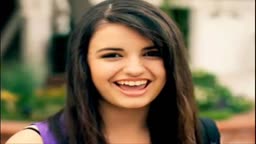 Rapeman fucks up Rebecca Black
3 years ago
117 views





2:27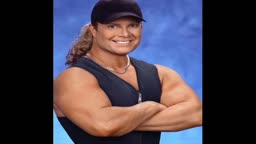 Justin Bieber gets Owned
3 years ago
70 views





Recent Activity
Jubei became friends with KingOvHell

(1 month ago)

Jubei became friends with Sota

(1 month ago)

Jubei became friends with Kimiko

(1 month ago)

Jubei became friends with Jinichi

(3 months ago)

Jubei became friends with Yusuke

(6 months ago)
KingOvHell
(1 month ago)
He's just an emotional sperg who holds grudges, so making peace with him is out of the question! He will see anyone outside of the wolf gang as a troll, that's how delusional and paranoid he is, and as you can see, he's not tough at all, lol.
Jinichi
(3 months ago)
Hi there, old friend.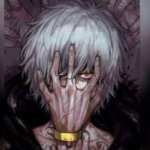 Takamaru
(6 months ago)
I keep mistaking you for ExeDeathsMinion.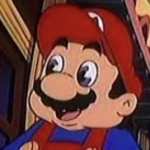 Yogi
(6 months ago)
Naaaah!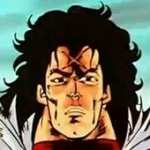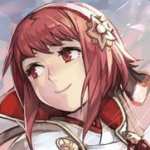 Nina
(10 months ago)
Nope
Please
log in
to post a comment!