Modding Video Games In Villainous Ways
Taking some of your favorite games...and ruining them with mods! Gwa ha ha ha!!!!

All mods in these videos are home-grown! That means that I made them myself...no need for those other mods that are probably laced with artificial preservatives!

Current Target: Paper Mario (N64)
Occupation: Koopa King
Connect with EekItsBowser
Truttle1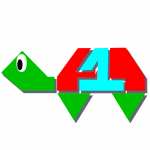 Videos: 34
Video Views: 6,656
Subscribers: 243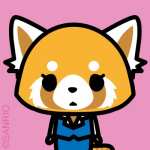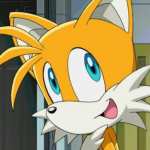 Creativity
(2 years ago)
added you to the hitman agents list.. (you're not actually a hitman, i did that just for fun)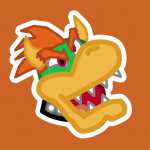 EekItsBowser
(2 years ago)
@rottencop
This channel has a different content style and tone from Truttle1, so I felt it would be best if it was on it's own seperate channel.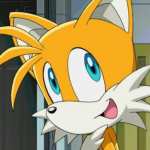 Creativity
(2 years ago)
lol a sockpuppet account form the same person of truttle (by sockpuppet i mean alt)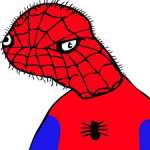 spodermen
(2 years ago)
alright, ill see what i can do for it.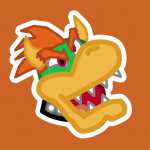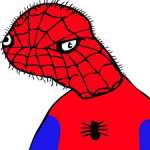 spodermen
(2 years ago)
i might try making a RPG maker game where you are the protagonist and you have to beat up everyone that disobeys you or is against you in the mushroom kingdom and beyond.
(probably a 100% chance i will do it but it'll take ages lol)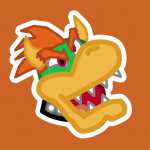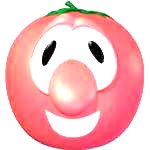 pie1994
(2 years ago)
use gameshark its easier to ruin a game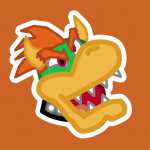 EekItsBowser
(2 years ago)
@Modern
I made a video about it on YouTube, I just haven't gotten around to uploading it to VidLii yet...
Please
log in
to post a comment!