Gemmygod Joined: Sep 02, 2018 Last Sign In: 2 weeks ago Subscribers: 0 Video Views: 451 Channel Views: 62
Age: 20
You can find most of my other videos on YouTube. I just upload content here that could get blocked on YouTube instantly because this site is what YouTube used to be.
3:22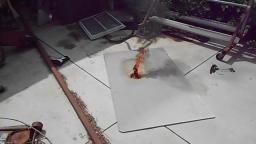 (Re upload) Dancing and Singing Penis Toy Set on Fire and Covered in Lighter Fluid
3 weeks ago
5 views
10:48
Every Loud House episode played at once (Season 1 and some of Season 2)
4 months ago
356 views
3:34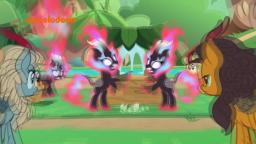 (FILLER) Autumn Blaze sings "Listen to the music"
6 months ago
90 views
There are no comments for this user.
Please
log in
to post a comment!