You're about to be killed by a legend!
Age: 31
Name: Gintoki
Gender: Male
Age: 31
RL Name: Pm me
Nationality: American
Hair: Brown
Eyes: Blue
Height: 176 cm (5'9)
Weight: 67 lbs (148 lbs)
Status: Taken
Siblings: I'm an only child

Pussies I defeated:
Jonathan23
Alice45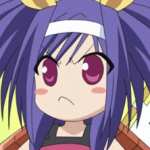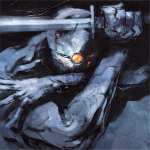 GrayFox
(6 months ago)
It's goin' good, hbu?
SonicStirfe
(6 months ago)
IM NOT A TROOOOOOOOOOOOOOOOOOOOOOOOOOOOOLLLLLLLLLL!!!!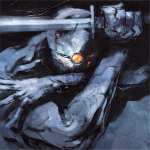 Rin
(7 months ago)
I see, and will her sister use Rimururu?
Rin
(7 months ago)
Hi there. How come you changed your character?
Please
log in
to post a comment!