I'm an atheist, but I'm very relaxed about it. I don't preach my atheism
Gryffindor566 Joined: Dec 02, 2017 Last Sign In: 2 hours ago Subscribers: 61 Video Views: 11,600 Channel Views: 1,264
Age: 28
==Upcoming Videos==
╔═╦╗╔╦╗╔═╦═╦╦╦╦╗╔═╗
║╚╣║║║╚╣╚╣╔╣╔╣║╚╣═╣
╠╗║╚╝║║╠╗║╚╣║║║║║═╣
╚═╩══╩═╩═╩═╩╝╚╩═╩═╝
Want to Collaborate
Upocoming
Harry Potter and The Sorcerers stone
Goblet of Fire
Order of Phoenix
I'm an atheist, but I'm very relaxed about it. I don't preach my atheism, but I have a huge amount of respect for people like Richard Dawkins who do.
I mean I've seen 3D films so far and I think it's a long way to go before they replace actors. It's a funny thing with 3D, I haven't quite got it yet. Yet.
Country: United States
Occupation: Musician
Schools: None
Interests: Sims 2 Video Games Harry Potter , Video Games and wrestling
Movies: Harry Potter My Friend Dahmer The Hangover Home Alone The Room Paper Towns Fault in our stars The Disaster Artist Click
Music: Green Day The Beatloy Good Charlotte Twenty one pilots Panic at The Disco The Wonder Years The 1975 Afthr Bag Raid
Books: Harry Potter
Connect with Gryffindor566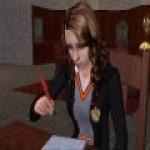 25hpfan79
Hi, I'm claudio and I'm portuguese. I am a big fan of harry potter and
Videos: 21
Video Views: 2,546
Subscribers: 31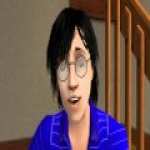 Videos: 28
Video Views: 9,827
Subscribers: 30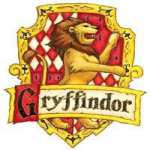 MrGryffindor44
** Dec 23 2009- New Promo Pic Released as the new background.
Videos: 27
Video Views: 1,637
Subscribers: 21
Poison12346
I am a smart and understanding person. Plz check out my website @
Videos: 24
Video Views: 3,675
Subscribers: 29
NeilCicierega
HELLO I AM NEIL CICIEREGA WELCOME TO MY HOUSE YES MY HOUSE IS A
Videos: 115
Video Views: 388
Subscribers: 15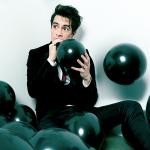 ClutteredPictures
Do you like memes do you wanna be famous on .vidlii.com this is the
Videos: 13
Video Views: 517
Subscribers: 19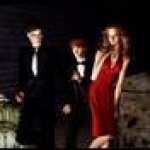 stefranchi
Profile Channel Views:66,751 Total Upload Views:766,924
Videos: 21
Video Views: 1,064
Subscribers: 10