Name: Eggman Robotnik
Nationality: Polish Canadian
Hair: Blonde
Eyes: Blue
Status: Taken
Siblings: Only 1 brother

Likes:
Video Games (especially Mario and Sonic)
Anime
Star Wars
Eating meat
Stephen Colbert

Dislikes:
SJWs
Conservatives
Alt-right
BFV
Connect with MasterEggman
Yasubei
(2 years ago)
*Stands on top of a building and pisses on you*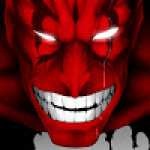 OniOverlordKenpachi
(2 years ago)
EEEEEEEEEEEEEEEEEEEEEEEGGGGGGGGGGGGGGGGMAAAAAAAAAAAAAAAAAAAAAAAAANNNNN! UR NOTHING BUT A LOW-DOWN, DOUBLE-DEALING, BACKSTABBING, LARCENOUS PERVERTED WORM! HANGING'S TOO GOOD FOR U! BURNING'S TOO GOOD FOR U! U SHOULD BE TORN INTO LITTLE BITSY PIECES AND BURIED ALIVE! I'LL KILL U! KILL!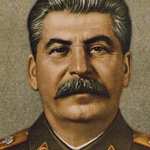 150Steven
(2 years ago)
GO AND SUCK UR DAD'S SICK!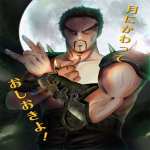 Stinkmeaner
(2 years ago)
BITCH AZZ FAGGOT AZZ PUNK AZZ PUZZY AZZ BITCH AZZ NYUKUH!!!!!!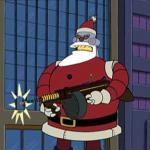 RoGsMinion
(2 years ago)
U'VE BEEN VERY NAUGHTY, EGMGMAN, I'VE CHECKED MY LIST!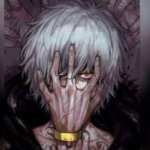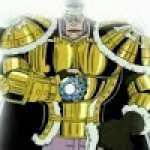 Please
log in
to post a comment!