MeiForPresident Joined: Jun 23, 2019 Last Sign In: 1 year ago Subscribers: 55 Video Views: 8,336 Channel Views: 976
Age: 26
HELLO
WELCOME TO MY HOUSE
YES MY HOUSE IS A YOUTUBE
WHAT CAN I SAY
I LIKE TUBES
AND I LIKE YOU
Occupation: FORMERLY KNOWN AS T0MSERV03
Schools: SUMMER SCHOOL SUMMER SCHOOL SUMMER SCHOOL SUMMER SCHOOL
Interests: Music, archiving audio, puppetry, fasion, holding hands, drawing, VISITING KMART
Movies: The Drew Pickles Movie
Music: 80s BRITISH NEW WAVE SYNTHPOP
Books: BOOKS ABOUT K-MART
Connect with MeiForPresident CockNBallz69
(9 months ago)
SPREAD YOUR ASSHOLE WIDE GOATSE MAN
JohnTehCool1001
(10 months ago)
I'd really love to see your other Drew Pickles and Barney Bunch videos reuploaded here, I miss those videos!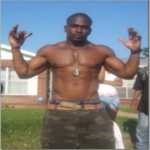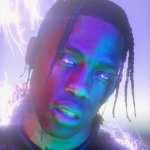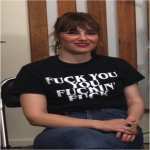 AssFucker69
(2 years ago)
By the way, welcome back to the Speakonia Community, my swell toilet slave! Where have you been for so long? Thinking of reuploading more of your swell works in the future?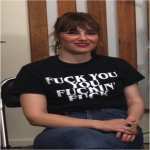 AssFucker69
(2 years ago)
On the topic of reuploads, do you still have the NY bus video stored somewhere? It would be nice to see it reuploaded, as it was my main source of inspiration for a bunch of gay bus faggots I travel in on pretty much a daily basis in real life: the STCP buses. You may have watched a video or two featuring them at some point in time. I may upload a video featuring them soon, if I feel like it.

P.S.: It may be based on a idea I came up with a while ago, when I was still technically on hiatus.
Please
log in
to post a comment!