Name: Peach
RL name: Cassy
Nationality: Japanese/Chinese (I was born in texas, Btw)
Age: I'm not telling
Gender: Female ( duh )
Hair: Brown
Eyes: Brown
Height: 5'2
Weight: 11'9
Sibling: just 1 little brother
Personality: friendly, fiesty, naggy, a little tomboyish
Recent Activity
Peach became friends with CutieAstolfo

(2 years ago)

Peach became friends with Riku

(2 years ago)

Peach became friends with Aika

(2 years ago)

Peach became friends with Akame

(2 years ago)

Peach became friends with MasterEggman

(2 years ago)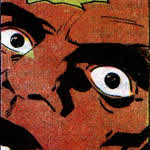 Hotaru
(1 year ago)
KILL YOURSELF YOU WHORE!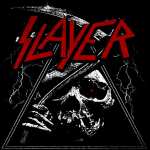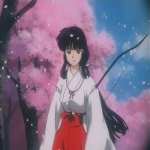 boa654
(2 years ago)
why the fuck did you get a abortion its just wrong if you did it better be a damn good reason like it was rape or incest you are not a teenager so whats the point your to damn hartless and lazy to take care of a kid thats what happens to sex addicts fuck you
GayFloristDonald
(2 years ago)
You have called the hottest sex line on the net. If you would like a lesbian experience, please press three now.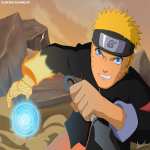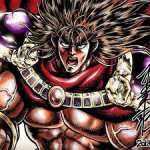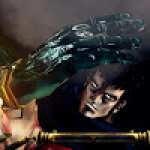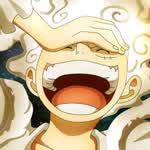 Please
log in
to post a comment!