Connect with Peashooter2004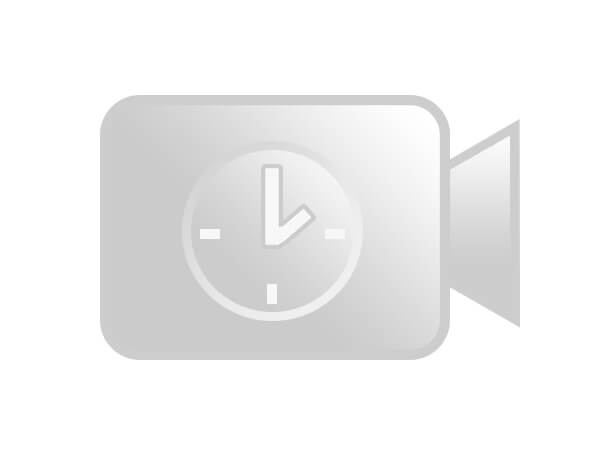 Deleted Video
24 years ago
0 views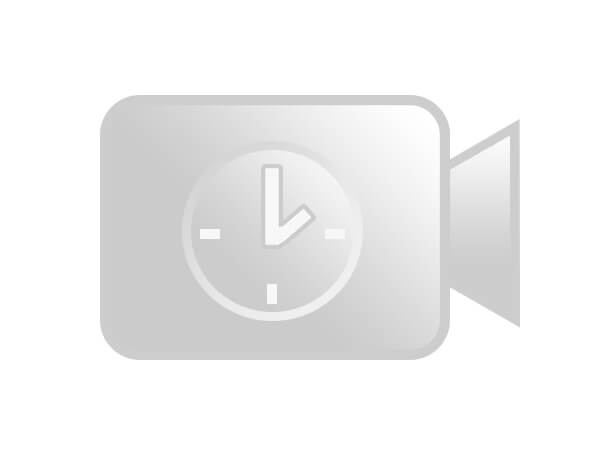 Private Video
1 year ago
0 views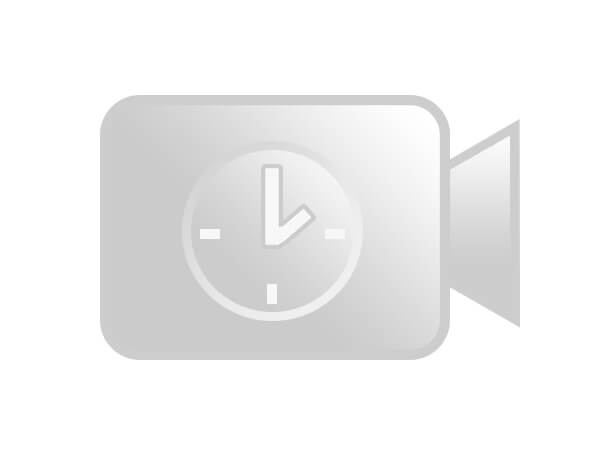 Deleted Video
24 years ago
0 views





Recent Activity
Peashooter2004 became friends with 0o0

(3 months ago)

Peashooter2004 commented on a video

(1 year ago)




BRAIN BLAST

@SuperJohn2005 Just trying not to be inpatient but. Is it done yet? I know the video i gave you takes an hour long.

Peashooter2004 commented on a video

(1 year ago)




Peashooter2004 commented on a video

(1 year ago)




BRAIN BLAST

I gave you Red mist for PFPXTS. Can you convert it into blender VHS?

Peashooter2004 became friends with RazmikAmyanTV

(1 year ago)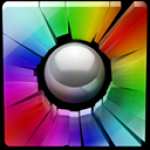 Rubin
(1 year ago)
Hi. I'm Rubin. (well the "Rubin" account from YouTube, now in VidLii!)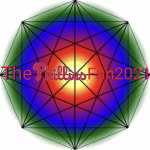 Kikidany
(1 year ago)
And I'm ThePhilliesFan! We're so happy to see you! 🙂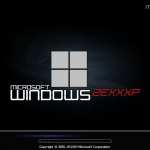 nsystemz
(1 year ago)
"Cactus PVZ will not be active here"
well... now he is. Maybe until Vlare is no longer in poor health RodneyIsOffline
(2 years ago)
@Puddinpop116
Cactus PVZ will not be active here. I recently moved on a website called "Vlare" because I'm a big fan of LazyBoy9196.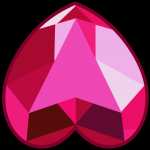 Puddinpop116
(2 years ago)
Anyway, after I release my scary Paramount Feature Presentation video, try to beat me by upgrading it. If you win, then I'll make another one with my ideas. If you lose, I'll upgrade your upgrade just to make it fun. It won't take forever, but it will be approximately 5 minutes long. And to Logoboy98 and The Bronze Sonic, they can join in too. The best upgrade will be featured in my channel. Deal?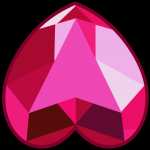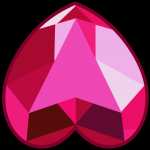 Puddinpop116
(2 years ago)
Hey, Wooden Cactus! It's Bailey Donaldson from YouTube! I got Vidlii so I can talk to you! If I get Clare, I can be friends with you, The Bronze Sonic, and RodneySystems2007! How does that sound?
Please
log in
to post a comment!